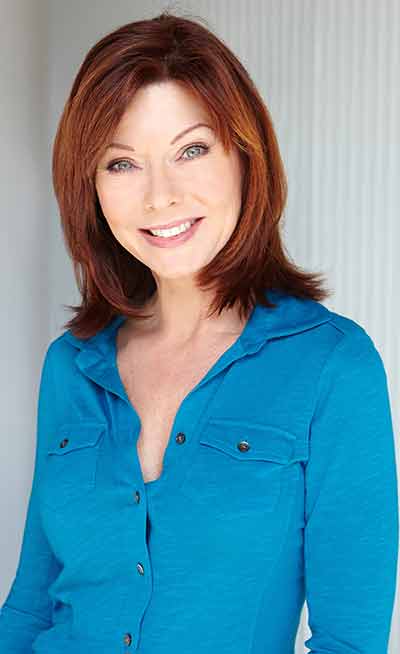 Janice Hamilton, Actress
Janice has worked as an actress on stage, and in television and film for over 30 years. Using those skills, she has represented some of the most wonderful companies and products, spanning the worlds of health & wellness, beauty, fitness, lifestyle, music, travel and technology.
She was the Arts & Entertainment Host for WXEL's "South Florida Xtra", the national travel program, "Citivision", as well as TV Spokesperson for the Philadelphia Phillies. Other hosting credits include such names as Rapid Lash, Citibank, Coca Cola, Mercedes Benz and Perfective Cosmetics to name a few.
Television audiences have seen Janice as Monique Riley on the internationally acclaimed series "Miami Sands", and in featured roles on CBS's "As the World Turns" and ABC's "All My Children" and the Joan Rivers Show.
You may also remember Janice is some of her film roles. One of her favorite roles was "Florence" opposite Joe Bologna's in the Susan Seidelman film "Boynton Beach Club". Other film credits include "Lost Everything" and in the title role of Hestor in the recently released feature "Life's a Drag".
Janice has also appeared on stages throughout the country. Favorite roles include Jacqueline Tempest opposite Harold Gould, in "Viagra Falls", Lina Lamont in "Singin in the Rain", Adelaide in "Guys and Dolls", and Soap Star in international hit show "Menopause, the Musical.
In her spare time, Janice acts as an auctioneer. She has helped raise millions of dollars each year for non-profit organizations throughout the country.