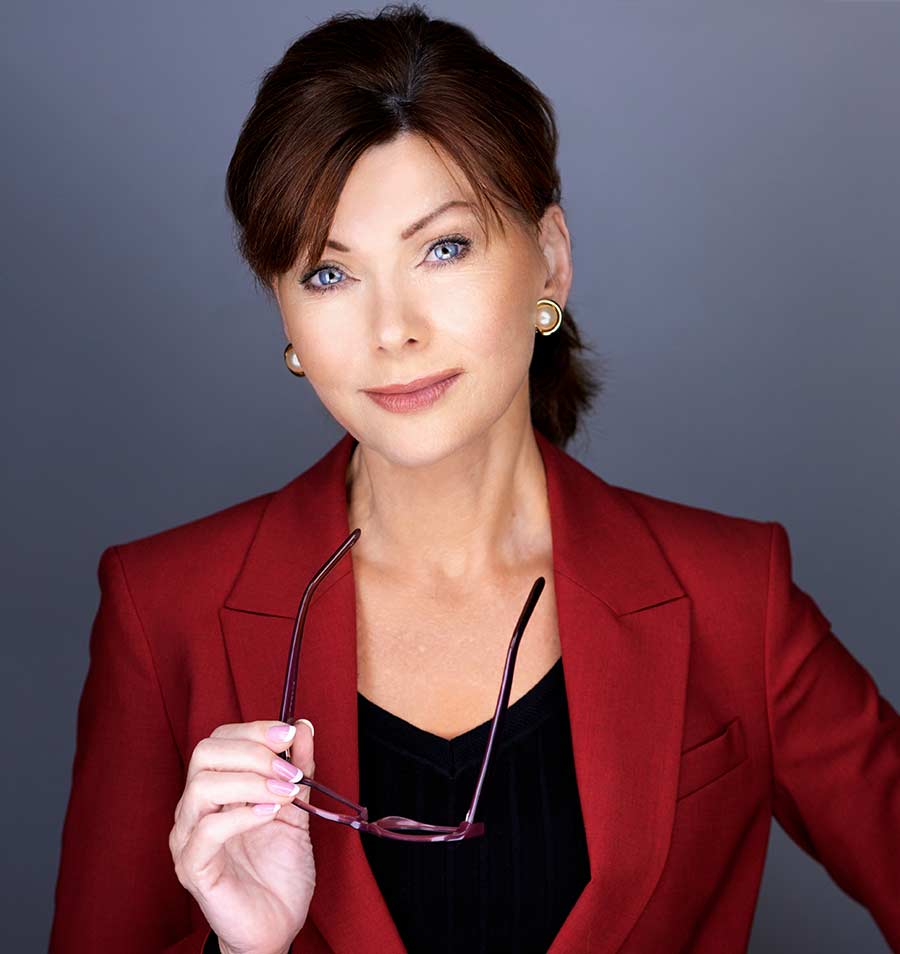 Host / Spokesperson
She was the Arts & Entertainment Host for WXEL's "South Florida Xtra", the national travel program, "Citivision", as well as TV Spokesperson for the Philadelphia Phillies.
Other hosting credits include "Living Longer" opposite Bernie Kopel, The Shopping Channel Network, Health & Wellness Channel and as a product specialist on Home Shopping Network.
She has worked as a spokesperson in Infommercials for such products as Perfective Cosmetics, C-Faboline, Rapid Lash, The Psychology Network, Tru-Diamonds and Easy Slimmer, and many more.
Her extensive commercial career includes on-camera and voice-over work for hundreds of Fortune 500 companies, including CitiBank, Buick, Aetna Insurance, Pitney Bowes, Ethan Allen, Mercedes Benz, Armstrong Floors, Tyco Toys, Coca Cola, Shearing Plow and ReMax, to name a few.
Janice also represents clients at live trade shows and in video training sessions. As a licensed auctioneer and consultant, she raises millions of dollars for non-profit organizations throughout the country.