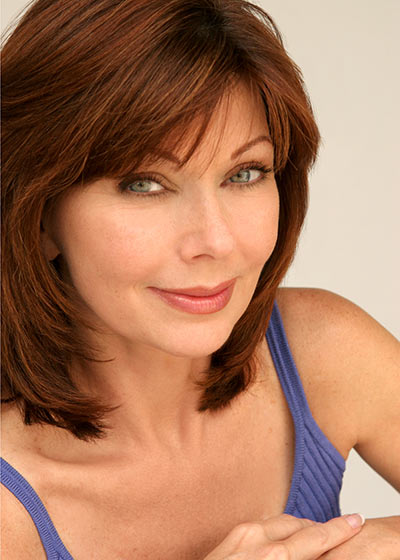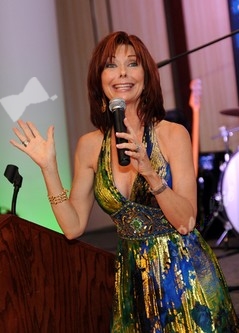 MC / Auctioneer
Janice Hamilton is President and founder of Hamilton Fine Art & Auction, Inc. a licensed fund raising auction company, which is based in South Florida.
As both a licensed auctioneer and professional actress, Janice brings a combination of celebrity status, personality and auction expertise to your fund raising event.  In addition, HFA provides "turn- key" auction events for non-profit organizations. Events feature a customized selection of fine art, sports memorabilia, jewelry and travel packages, as well as staffing, bidder numbers and registration and checkout services.
Janice can be seen in the award-winning "Boynton Beach Club" as the lovable "call girl" Florence opposite Joe Bologna. In her latest film, she portrays Hester in the independent film "Life's A Drag".  Daytime TV roles include Sally Burgess on "As the World Turns" and Monique Riley in the series "Miami Sands". Recent stage credits include the national tour of "Viagra Falls" opposite Harold Gould and Soap Star in the long-running hit "Menopause, the Musical". Originally from Philadelphia, Janice began her professional career as T. V. spokesperson for the Philadelphia Phillies.
Over the past 20 years, Janice has raised millions of dollars for non-profit organizations nationally. Local organizations include the Boca Museum of Art, American Cancer Society, Tourettes Syndrome, Lleukemia & Lymphoma Foundation, Symphony of the Americas, Alzeimer's Community Care, Lighthouse for the Blind, Chambers of Commerce, Mosaic Theatre, Jewish Guild for the Blind, Miami Hurricane Club, National Association of Women Business Owners, American Association of University Women, University of Florida Alumni Association,  and hundreds of churches, schools and synagogues.